Local newspapers know their people better than anyone. So to tap into that, we began at the heart of each city — and the people who live there. To really tell the story, our creative team had to be on the ground to truly experience the city and capture its essence.
ASBURY PARK
THIS IS ASBURY PARK. THIS IS THE PLACE THAT INSPIRES GREATNESS.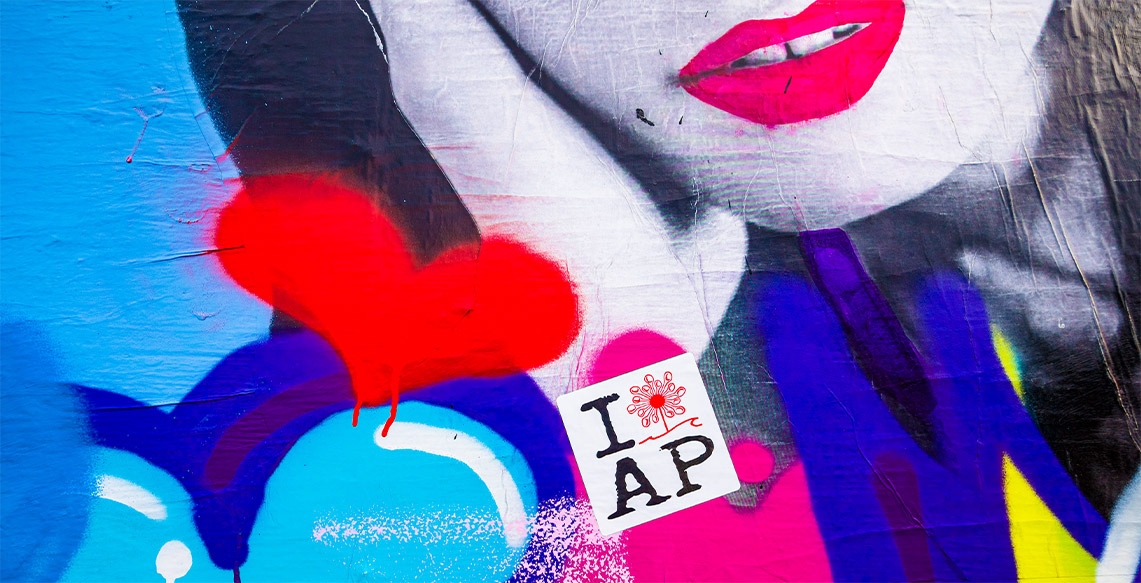 NASHVILLE
IT'S OLD. IT'S NEW. IT'S HISTORIC. IT'S MOVING. WELCOME TO MUSIC CITY.